Evidence about the use of curative mud as a tradition of natural remedy is stretching far back into the past. Written observations about use of the Nile river mud by ancient Egyptians to cure musculoskeletal and dermatological diseases and disorders are found in works of accomplished Greek physician, surgeon and philosopher Galen of Pergamon (AD 129 – 200). Roman author and natural philosopher Pliny the Elder (AD 23–79) writings witness that ancient Romans and Greeks held reverence and appreciation in mud therapy. Mostly mineral rich mud from mineral springs was used for general balneal procedures or natural mud was applied straight to the aching limbs or body parts and then let them to dry under the sun.
In the Middle Ages mud therapy was widely practiced in Italy as well spread slightly afterwards to France, Switzerland, Germany and Russia. 16th century Bakhchysarai khans in Crimea encouraged local mullahs to use mud treatments in traditional medicine. In Estonia first balneological mud baths were introduced at the beginning of the 19th century, where local peloid was used.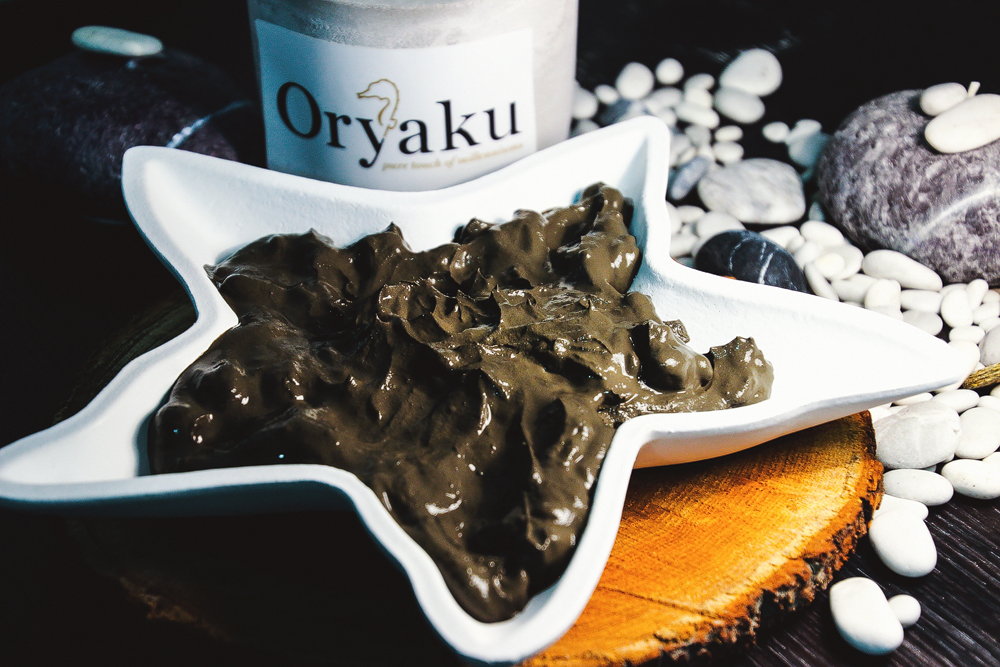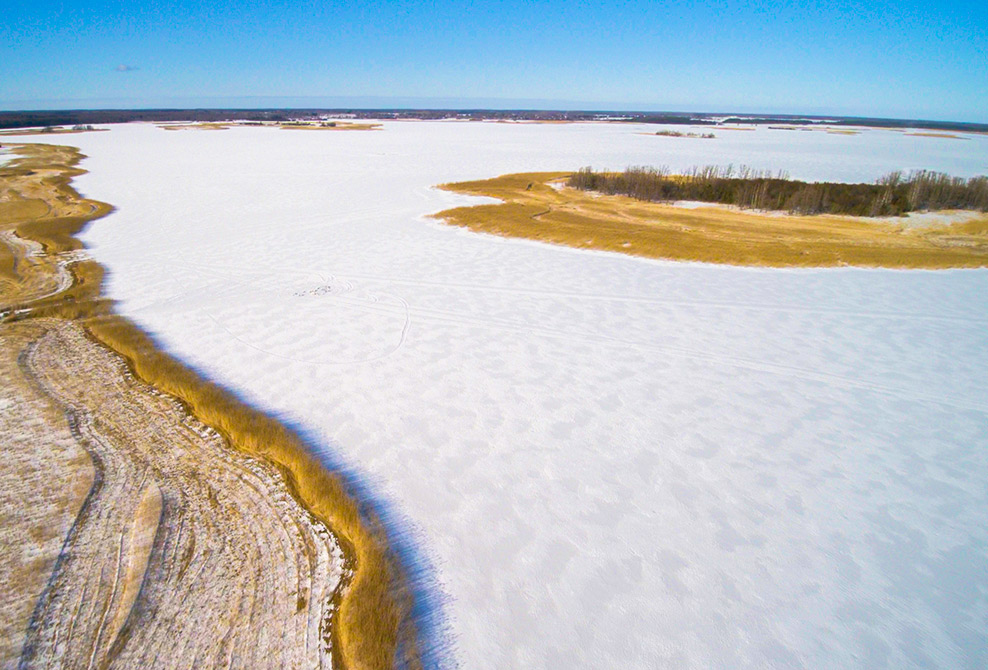 Käina Bay is a shallow brackish coastal lagoon situated between the southeastern coast of the Estonian second biggest island of Hiiumaa and the small nearby island of Kassari. Käina Bay is almost isolated and very shallow marine area, which is connected to the Baltic Sea and Vaemla Bay via three small channels. With the area of 9 square kilometers being more like a lake, just very close to the coastline, there is hardly a spot where it is a meter deep, its medium depth being only 0.5 meters.
For biodiversity protection the area has special relevance. The Kassari Landscape Reserve and the Käina Bay Ornithological Reserve were both established in 1962 as an important breeding ground and resting place for migratory birds. Sea mud has deposited here in the bay during last couple of millenniums and this peloid has become renowned for its good therapeutic properties. Natural reserve for Käina Bay curative mud deposit was established by the Estonian state already in 1939 to preserve its best sediments near Orjaku village.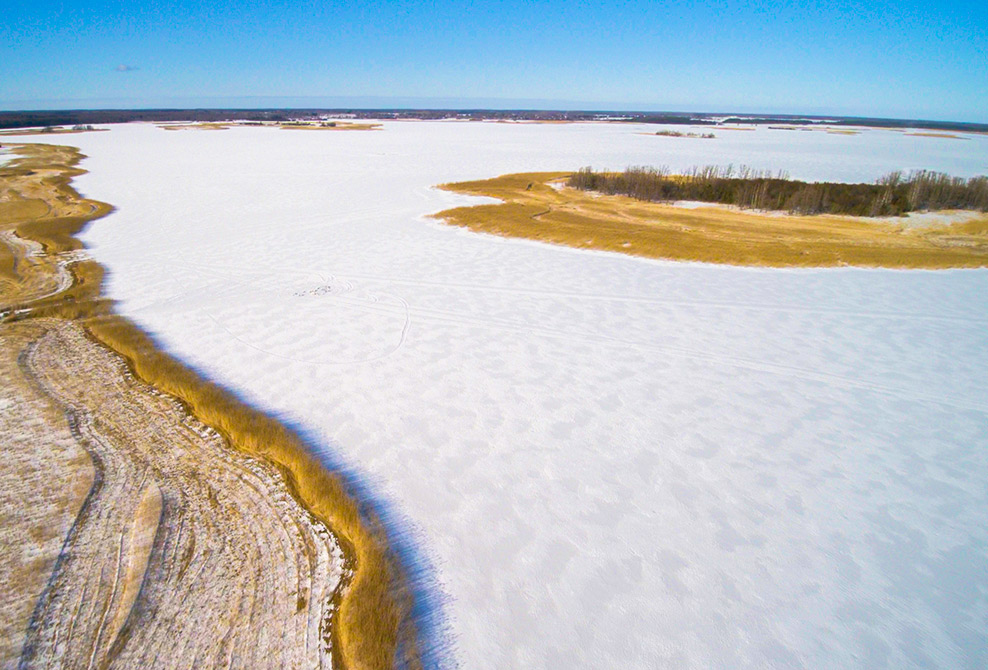 One of the most important and specific natural heating means has been curative mud. In addition to warmth, chemical action is also expected in case of mud cure. Substances found in the mud may change the state of the vegetative nervous system both in a refectory way and by absorbing through the skin into the body and irritating proprio and interoreceptors. Heat therapy is usually applied with a temperature of up to 42 degrees. Such temperatures improve blood supply, but do not cause tissue damage.
As an old method, people have also used heat wraps or mud packages for treating muscle and joint pain. The effect or thermos-stress on the tissues and blood circulation has also been scientifically studied. As a result of repeated heating sessions, the tissues in the area will have better blood supply. As the effect of mud on skin, metabolism in the skin cells becomes faster, changes occur in the water and electrolyte metabolism, biologically active substances are released, and the local cell metabolism is improved. These physiological properties of the skin affect the penetration of chemical substances through the skin. The resorption of substances in the mud into the body has been determined by isotopic labelling. Sulfuric acid, hormonal substances (estrogens), various trace elements and ions, and humic acids, which are the basis of the chemical effect, enter the body.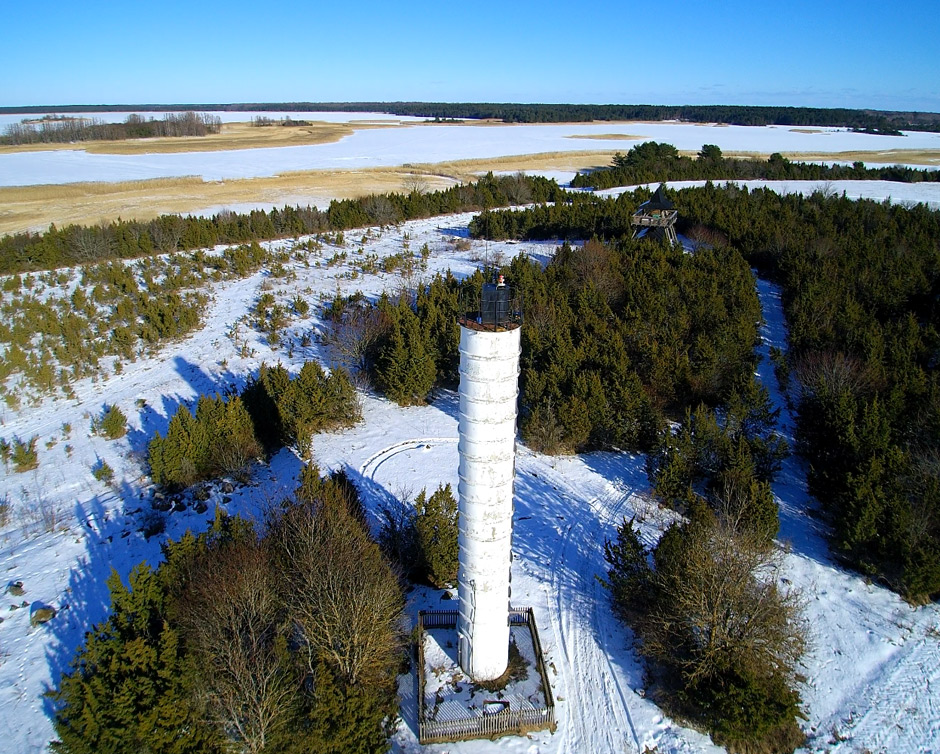 Head office at Ülemiste City:
Valukoja 8
Tallinn  11415  Estonia
oryaku@oryaku.com